Description
If you have a specific question you would like answered, would like to see what the next 6 months will bring or have a goal you are wanting to achieve, this reading is for you.
Spreads used – (dependant on what is required)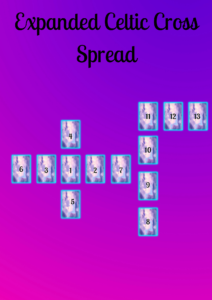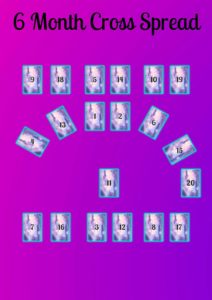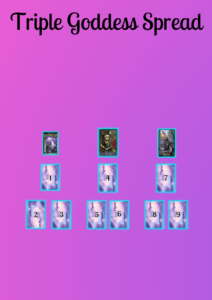 To request a reading,
Choose a Tarot Deck – Images in the Product Gallery and in the slideshow below.
Complete the attached Form – Tarot Reading Request Form
Once Payment has been received, the reading will be emailed to you.